Welcome!
February 15, 2011
First and foremost we would like to welcome everyone to our blog. We have been working on this new look for quite some time now and have decided to launch it with out delaying any further!  There will be frequent updates made to the blog so please ensure that you check back frequently.
To begin the year off, Pearl Image is proud to be featured in the OHM Wedding show. We hope to see you all there to take advantage of the exciting new offers  we will be providing. Keep yourself updated by visiting our site for more details and you may also visit
www.ohmwedding.com
for information regarding the show.
We want to leave you with this image that we shot for OHM wedding show. Unfortunately due to restrictions the full image of the model and the outfit cannot be revealed at the moment. We will upload our full images of the model shoots after the show!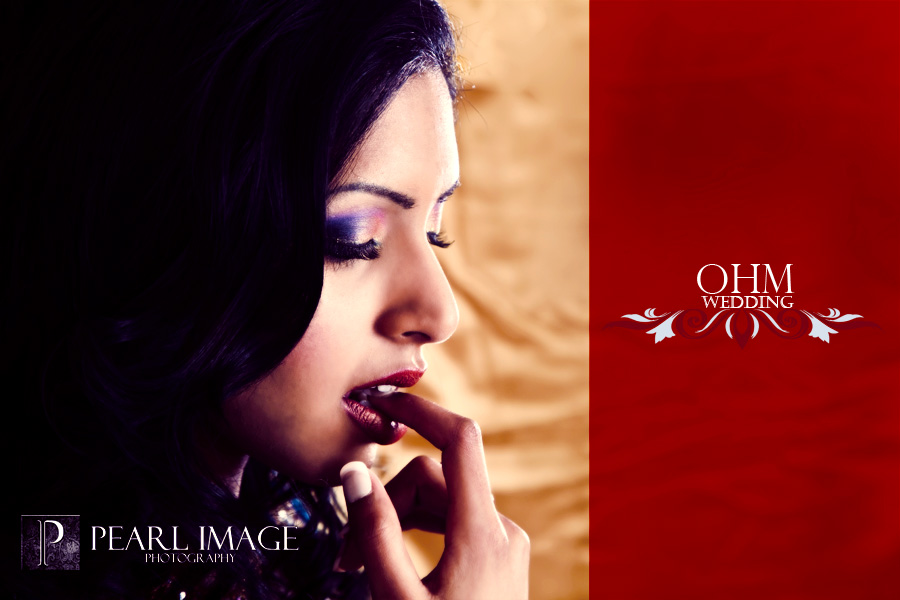 Photographed By:  Pearl Image Photography | Location:  Toronto | Model:  Chin Raj | Hair & Make Up:  Dimple Shah